Seasons Greetings & Happy Holidays!
December 2019
Greetings from New York City!
2019 has been an amazing year. With both of us taking time between jobs for the first few months of the year, we were able to take some incredible trips. Jess started out 2019 helping our friend
Nicole
move to
Berlin
. I joined them a week later, and we then traveled on for a week of skiing in
Switzerland
.
In February, we went back to
Hawaii
with friends
Moki
,
Ragini
&
Carey
, and added a bucket-list visit to the beautiful
French Polynesian islands of Tahiti & Tetiaroa
.
Jessica went back to work in April, joining
Peloton
as the VP of Apparel. I went back to work in June as the COO of
Saturdays NYC
. We definitely miss our several-months-long life of leisure, but we're enjoying being busy and having regular paychecks again.
My sister
Kelly
and niece
Kelsi
came out in May, and my
parents
visited for Thanksgiving. It's been great hosting out-of-town guests throughout the year.
Suki turned 15 in August, and is doing her best in years. She still
swims every week
, and is really enjoying her golden years.
Just this month we finally got organized to start the final phase of our apartment renovation, so we'll be living down the block for a few months. If all goes as planned (fingers crossed), we'll be back in our place in April.
2020 will be our biggest year yet - we're excited to welcome a baby girl into our family this coming May! We'll be getting her a passport straight away.
Hope you and yours are doing well this holiday season.
Cheers and Happy Holidays!
Kris, Jessica & Suki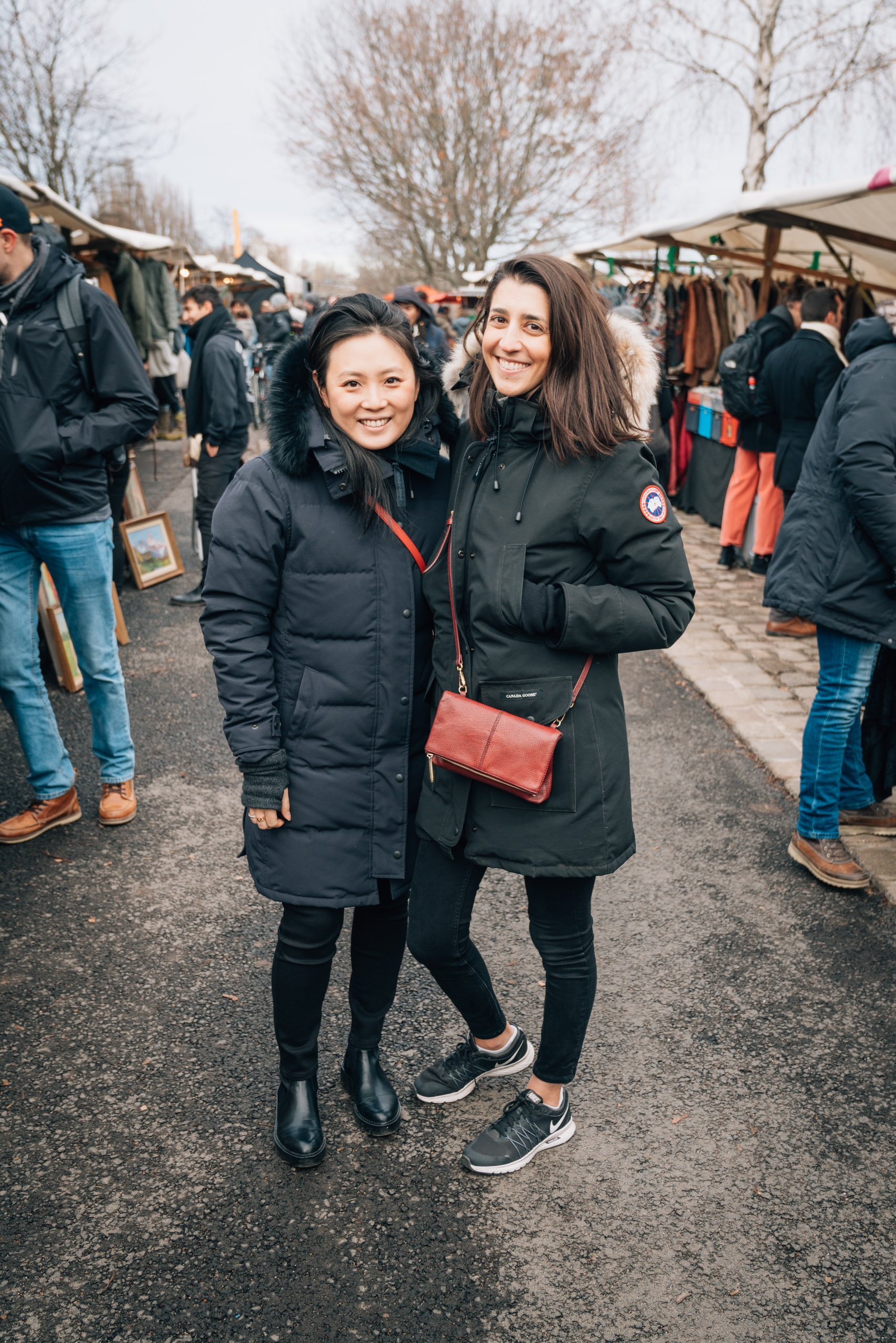 Jessica & Nicole in Berlin
Jessica atop the Swiss Alps in Andermatt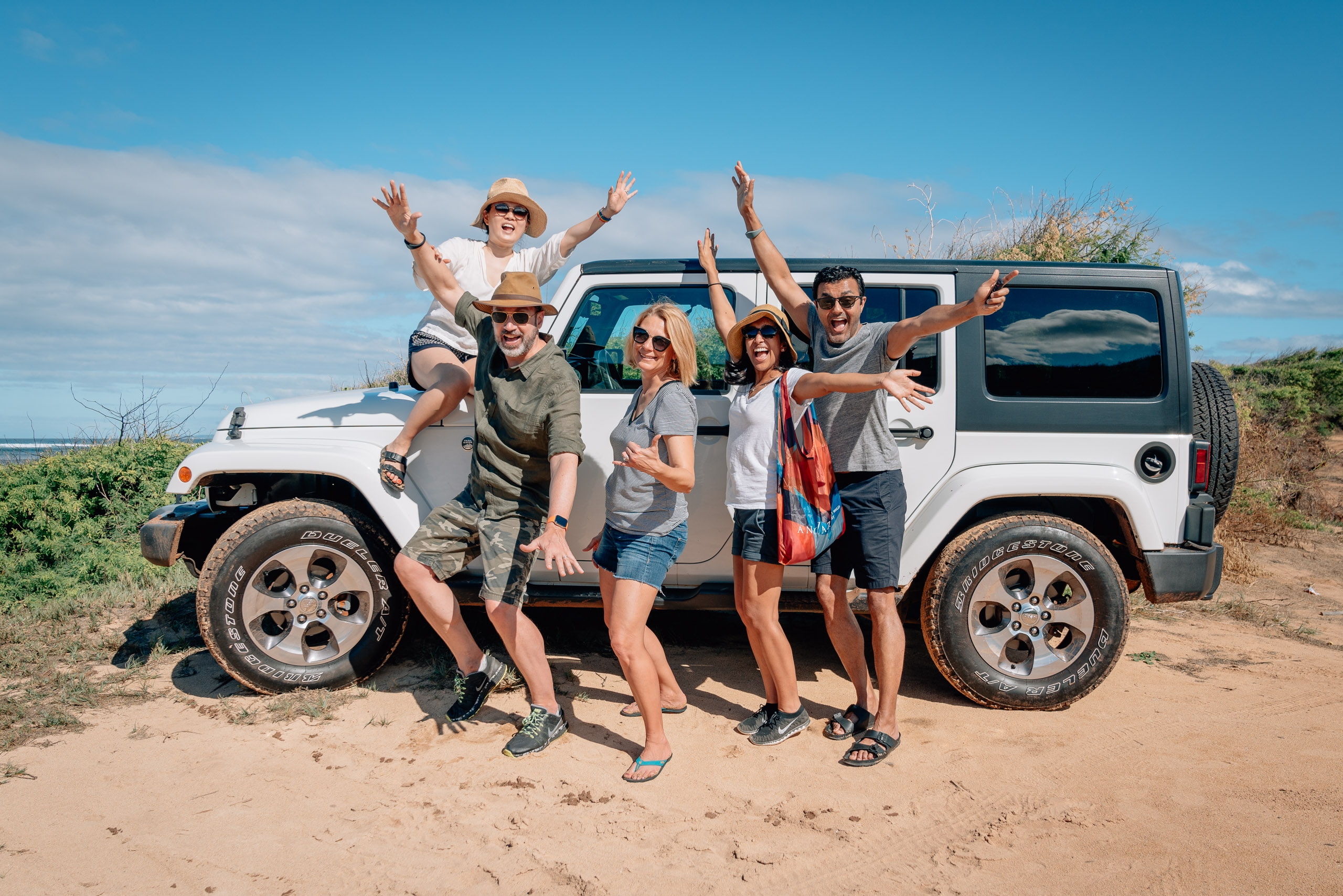 Jessica, Kris, Carey, Ragini & Moki on Shipwreck Beach in Lanai, Hawaii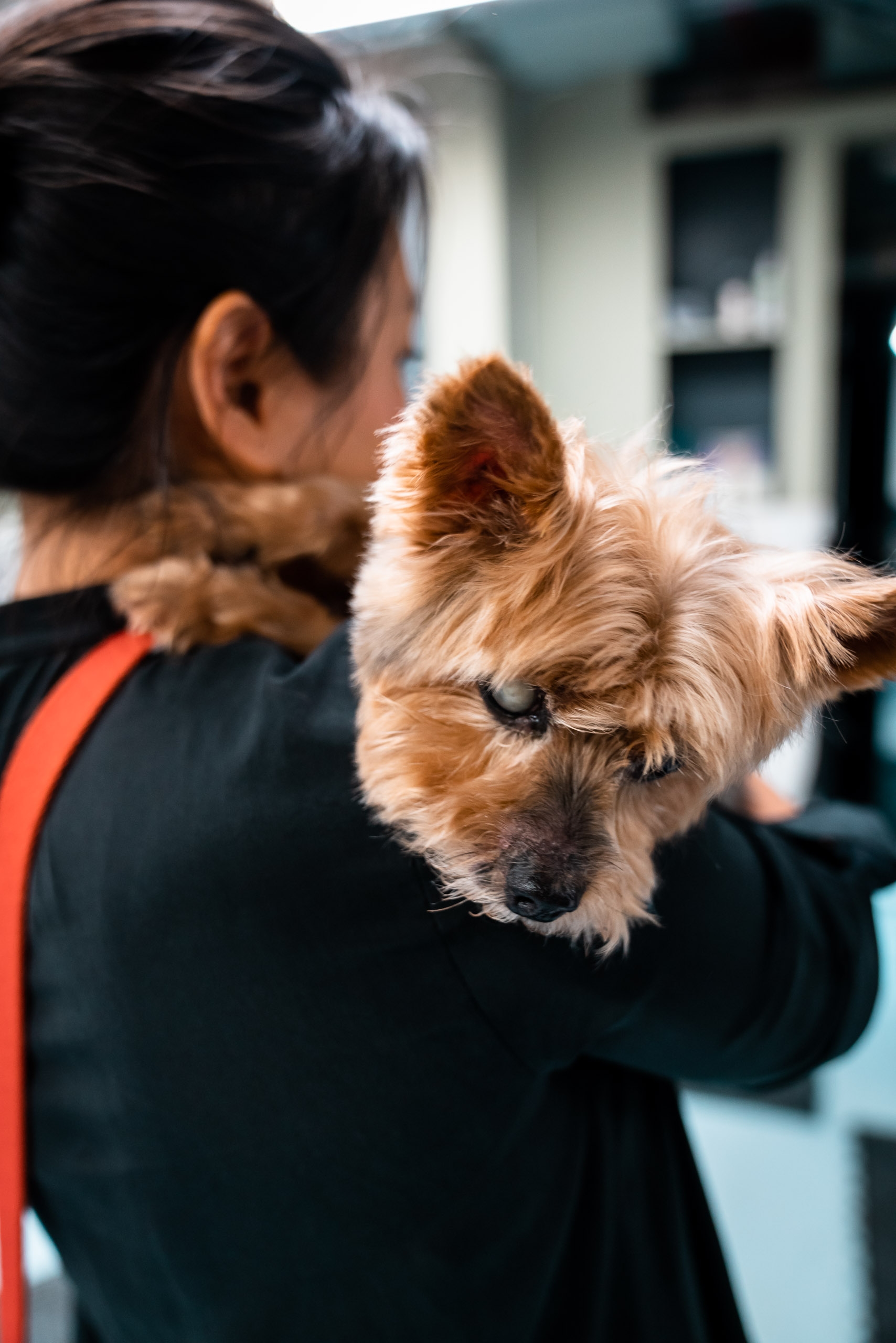 Suki on her 15th birthday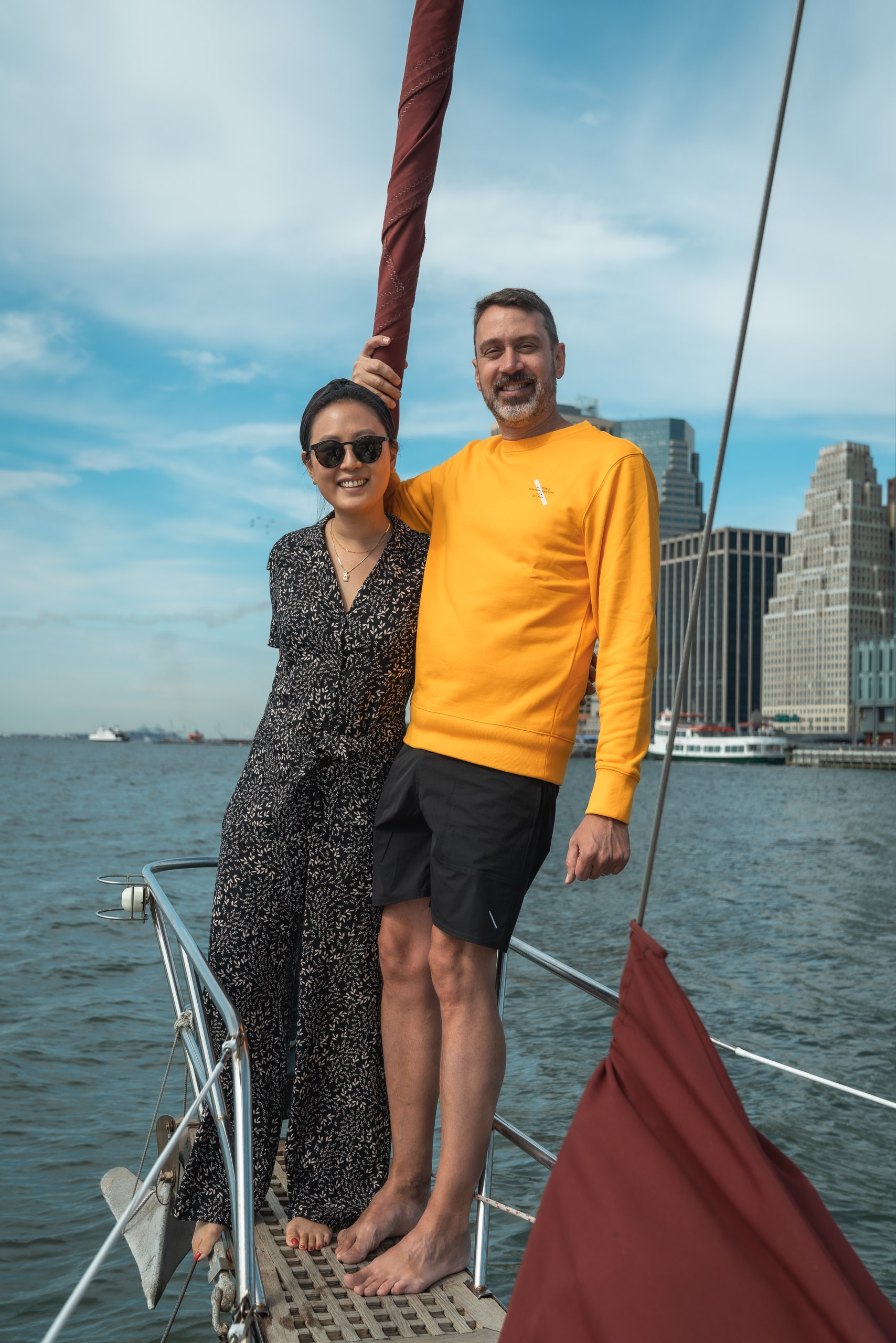 Sailing around New York City